Blog is met vakantie tot eind augustus!
In de tussentijd zijn alle blogs van de afgelopen jaren nog steeds hier te vinden.
Zoek op de naam van een artiest of kijk in de List of All Blogs.
Tot later!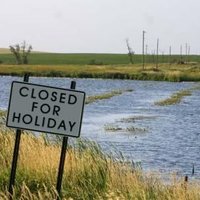 Blog is closed for the summer untill the end of august. In the meantime you can find all of the blogs from the past years here. Just search with the artists name or take a look under List of All Blogs.
See you later!